Premier League 2023 Match Predictions: Everything To Know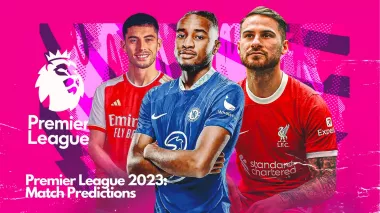 One of the biggest football leagues in the world is the English Premier League. It was formed in 1992 and has only flourished since.
We're about to see another round of exciting Premier League matchups this weekend as the games continue to come thick and fast. The positions at both ends of the league table will likely shift significantly with each passing week, given there are just a few months remaining in the season.
The positions of each of the 10 teams participating in the world's most prestigious and prestigious domestic circuit are predicted to be at the end of the arduous 38-round season in May.
Top Premier League Predictions in 2023
Manchester City
Who would again wager against Pep Guardiola's squad, reveling in a confetti storm? The Sky Blues are the greatest team in the Premier League, even after losing key players Riyad Mahrez to Saudi Arabia and Ilkay Gundogan to Barcelona this summer.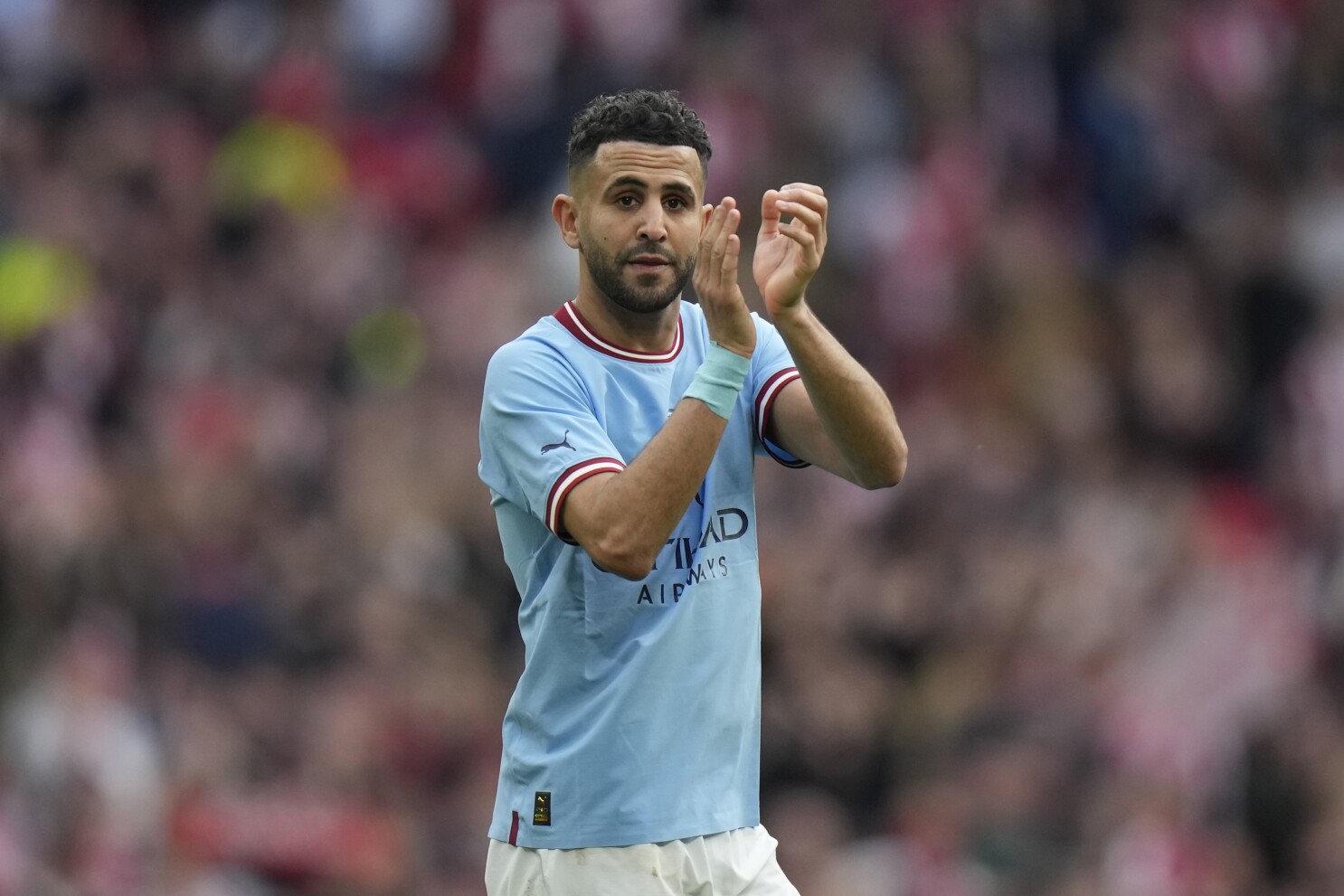 The first objective is the domestic tournament and the chance to make history it presents. It is a pretty terrifying scenario for the rest of the league.
Liverpool
After years of conflict on two fronts, the Reds aren't concerned with the Champions League this season.
That wasn't their decision, but being in fifth place the previous year will benefit them this year because their only goal will be to ensure they don't miss out on Europe's premier club tournament again.
Arsenal
The Gunners, who have finally qualified for the Champions League after a five-year absence, are in the opposite position from Liverpool and City, who can afford to put England's prestigious first division first.
The London club led the championship race for longer than any other side that did not win it last season; Arsenal will have to rotate his squad more this time because top scorer Gabriel Jesus will be out injured for at least the first few weeks.
Manchester United
Under second-year manager Erik Ten Hag, the Red Devils are unquestionably headed in the right direction. United came in third place and took home the EFL Cup last year. Since then, they have successfully signed players from Chelsea, Inter Milan, and Atalanta, including midfielder Mason Mount from Chelsea, goalkeeper Andre Onana from Inter Milan, and attacker Rasmus Hojlund from Atalanta.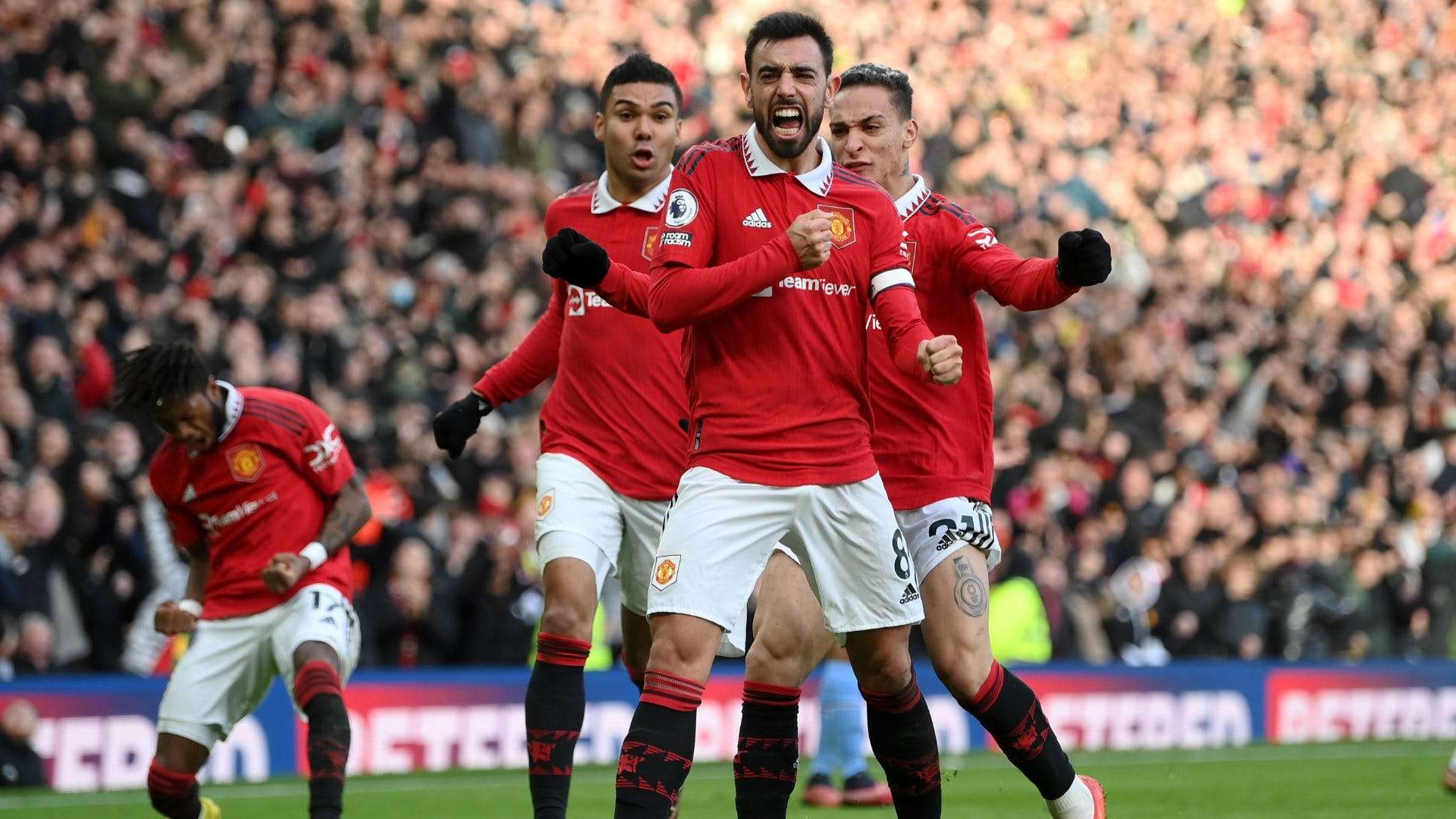 These upgrades ought to guarantee another Top 4 finish. Although Hojlund, at 20 years old, is utterly inexperienced in the Premier League, Ten Hag's club still doesn't look quite as ruthless up top. Marcus Rashford isn't quite as productive as rival teams' best strikers.
New Castle
It is ludicrous that Southampton's Tino Livramento and AC Milan's Sandro Tonali will help the Magpies play tighter defense this year. Not even the powerful Man City gave up fewer goals than Eddie Howe's team did in 2022–23, which was 33.
Chelsea
The Blues have the talent to place far higher and are allegedly close to signing American captain Tyler Adams. Under Mauricio Pochettino's leadership, they could be able to.
However, following a terrible 2022–23 season that saw Chelsea finish an amazing 12th just two years after winning the European championship, even sixth place would represent a significant turnaround for a team.
Tottenham
For a team that placed third behind Brighton and Aston Villa last season, the Champions League final in 2019 feels like a long time compared to four years ago. It would be a victory if they could maintain this level of performance even after selling Harry Kane to Bayern Munich (several publications reported on Thursday that Spurs and Bayern had agreed on a transfer agreement).
Aston Villa
Last season, Unai Emery oversaw one of the largest comebacks in league history as Villa overcame a 2W-6L-3 start under Steven Gerrard to finish in their highest Premier League place since 2010. Villa could remain in the top half once more thanks to their summer acquisitions of Pau Torres and Moussa Diaby, two players who cost more than $100 million combined.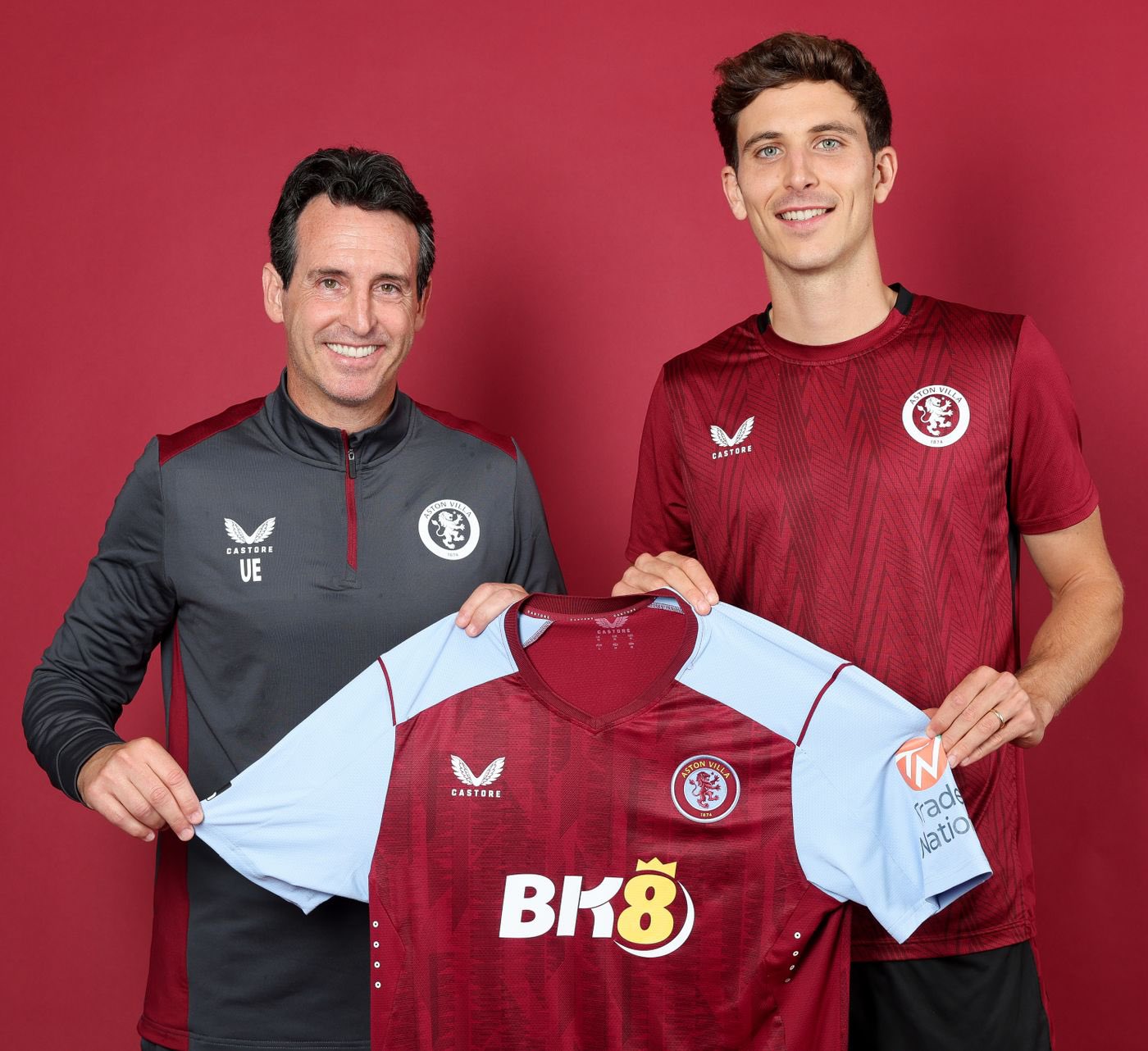 Brighton
The departure of Mac Allister is significant, and before the transfer window closes at the end of the month, outstanding Ecuadorian destroyer Moises Caicedo may join his fellow South American in leaving.
West Ham
Declan Rice was sold to Arsenal for a nearly English record price of over $127 million and will be sorely missed by the Hammers. The positive news? Before September, reinforcements will arrive.
Recap of Matchweek 6
West Ham grabbed the lead against Manchester City. Erling Haaland scored again as Pep Guardiola's team rallied to win 3-1 in London.
While Liverpool, Arsenal, and Fulham victories were all predetermined, Tottenham also gave a significant fright but pulled off a thrilling late comeback against Sheffield United, giving the system a perfect record from its five most reliable premier league predictions.
But Chelsea again confirmed that it was not a flawless week as they were forced to a 0-0 draw at Bournemouth. Just one game after their unexpected home loss to Nottingham Forest.
An exciting matchup between undefeated rivals Arsenal and Tottenham will occur on Sunday at the Emirates Stadium.
Premier League Match Prediction
Brighton vs Bournemouth
The markets know Brighton's standing as the best young football manager in the world leading the club. To win a Premier League home game, they take odds as low as 1/3.
Excuse the bravado, but I'm sitting at 8/1 for Brighton to finish in the top four. However, I have concerns about their ability to regularly deliver strong performances with the added burden of the Europa League on their schedule.
Chelsea vs. Aston Villa
Chelsea has lost 12 of its previous 22 Premier League games against teams ranked in the top 10 when the day begins. It's simple to bet on Aston Villa to win at 17/20 because of their lack of confidence. There is a lack of signs that their offensive players can reverse their predicted goals disadvantage.
Liverpool vs. West Ham
Since leaving Everton, David Moyes has taken over as manager 39 times in away matches against Manchester United, Manchester City, Tottenham, Arsenal, Chelsea, or Liverpool. However, he has yet to record a league victory. Only six of those matches ended in draws.
FAQs
What algorithm is used to forecast Premier League games?
Premier League predictions may be made using a variety of techniques. It includes statistical analysis, machine learning algorithms, historical data, team performance analysis, and expert opinions. Some prediction models use a variety of variables, including team performance, player injuries, head-to-head records, and more.
Are Premier League teams or players interested in game predictions?
The teams and players in the Premier League are generally aware of match predictions. Although they frequently emphasize their preparation and performance more than third-party projections. Premier League predictions are more frequently addressed in the media and among fans.
Conclusion
Match predictions for the Premier League entail making educated guesses regarding match results, including winners and scores. These forecasts are based on various techniques, including statistical research and professional judgment. Despite providing information and enjoyment, they are not always accurate because sports are unpredictable. They are used for betting by many fans, but responsible gambling habits are crucial.
Fans often take pleasure in creating premier league predictions for entertainment and engagement. Although Premier League teams and players know these forecasts, their primary focus remains on their on-field performance. In conclusion, premier league predictions raise the stakes and interest in the Premier League, contributing to its central place in the game's culture.